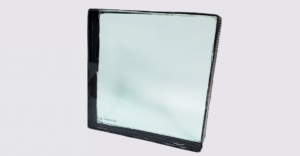 We know it's in the name: U.S. Bullet Proofing. But truth be told, there is no such thing as "bulletproof glass." That term gets tossed around often in place of "bullet-resistant glass" by many people , though anyone in the security industry can tell you a determined attacker with enough time and appropriately sized ammunition […]
United States Bullet Proofing, Inc. is proud to supply the industry with the most advanced forced entry, bullet resistant, and blast resistant high security products.
The company was founded through sheer will and determination of a few people who believed that they could build the very best quality and features in the business at the most competitive price. Our job is Protecting People and Property®, and we take that responsibility very seriously as evident in the quality products we manufacture. Our products are in use around the world protecting officials in the highest levels of government and industry.